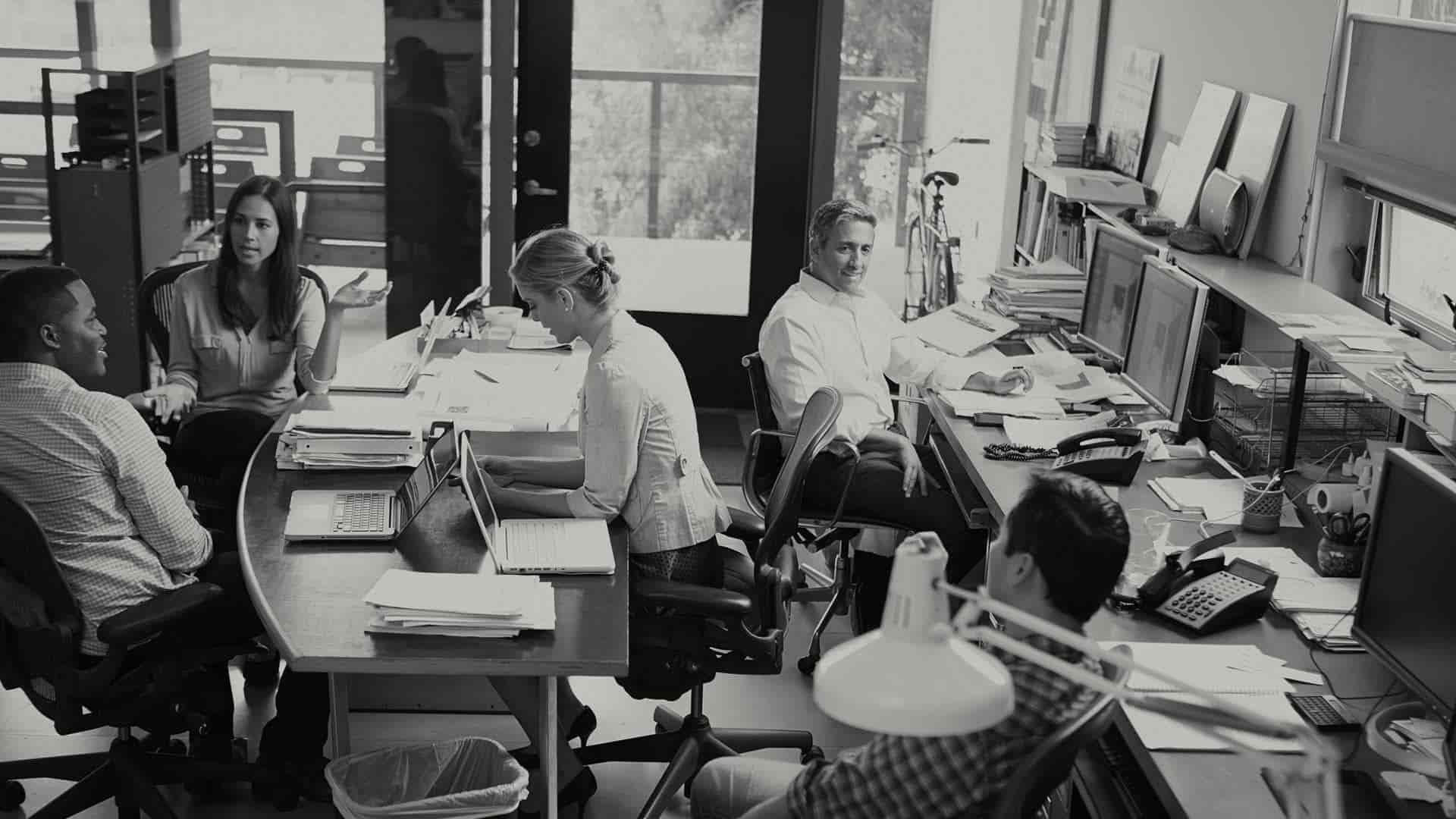 Internet for your home, business, RV, or rural area.
• No Contracts
• No Credit Checks
• No Membership Fees
How It Works
4G LTE & 5G cellular data connections sent from local area cell towers to your home, business or RV.
Cellular data is faster and more reliable than satellite and capable of connecting up to 30 of your devices to our router.
No Contracts
Avoid monthly commitments with our no-contracts or credit check program

No Hidden Fees
Pay the same price every month and never worry about paying extra fees.
No Throttling
Never worry about slow downs due to data limits**

No Risk Guarantee
Our 7 day no-risk money-back guarantee allows you to try it risk-free!
If you are not satisfied after 7 days, simply return the unit for a full refund less shipping fees.
Real talk from our real customers
Loyal customers, they don't just come back, they don't simply recommend you, they insist that their friends do business with you.